@johnniefp Yeah or maybe sooner if our paths cross again. Take care.
Hello, I may have an afternoon in London tomorrow (if the Border Force let me in). Anyone up for a catch up or reccos for a 11 hour layover?
@abhijeetmk It seems that it's the best one around at this time. But currently v5 is still in beta.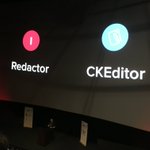 Redactor moving out of core #craft3 and option for CKEditor. W00t! pic.twitter.com/UTstOZ5Gtc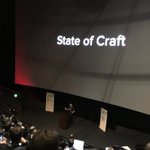 .@brandonkelly kicks off @DotAllConf with the State of Craft. #craftcms pic.twitter.com/7fJdiuLSdj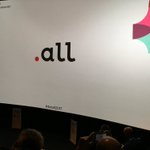 That's a gigantic screen at @DotAllConf! pic.twitter.com/1FzHXGu9fs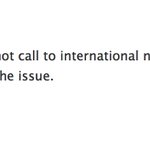 My faith in @cleartax_in just took a hit. pic.twitter.com/82ghr7Xzji
Will be passing by Los Angeles, Seattle, Portland and London in the coming two weeks. Anyone up for 🍻or ☕️ or 🍔?
@VirginAtlantic Please help with PNR - EZW8UA. First leg of my journey tonight (operated by @jetairways) has disappeared from the itinerary.